Give Your Team the Creative Edge
We combine our 30 years of experience with the latest tools, techniques, and technologies to deliver your message in engaging and compelling ways that get results.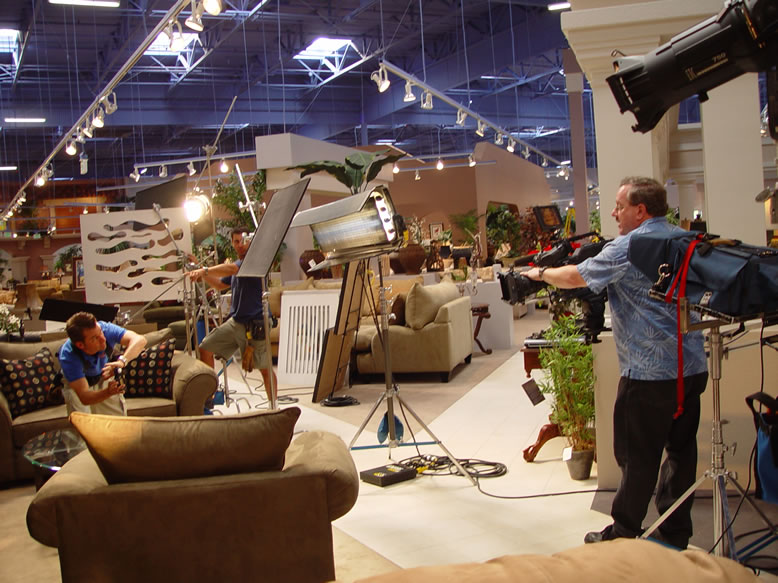 Advertising – Creative Development, Production, Media Buying, Distribution
Video Production — Feature Films, Documentaries, Corporate/Industrial, Sales, Educational, Multi-Camera Image Mag & Production
Audio Production – Long-form and short-form radio programming, features, ads.
Aerial Photography/Videography
Still Photography — Including HDR, 360° Panaramas, and Virtual Tours
Website Design/Programming/Hosting
Live Event Design/Staging/Production
Graphic Design/Printing/Packaging
Ministry Support
DVD/CD Duplication/Replication
The Creative Edge Philosophy

We put your best foot forward.
When we set out to name our company, we chose the word "communications" intentionally. While we love clever concepts and powerful production techniques, our most important job is to communicate our client's message in a clear and compelling way, using the media and methodology best suited for the job. We exist to understand and reflect our clients' mission statement, corporate personality, priorities and values, and to communicate them powerfully and effectively. That's why businesses, ministries and other agencies turn to us for comprehensive creative services.

It's business… and personal.
Every assignment represents not just a job, but a partnership between our company and our client. This high level of investment and involvement not only enables us to do a better job of communication, but sensitizes us to the priorities of your organization, the constraints of your budget and the emotional ambience we seek to reflect.

We speak to the mind in the language of the heart.
People act on the things they feel—not necessarily on what they know or understand. Creative Edge Communications realizes that the motivational and emotional components of a presentation are vital to effective communication. That's why we go the extra mile to make our productions engaging, stimulating, challenging, thought-provoking, warm-hearted, honest, original and straightforward. We believe our success comes not only from utilizing technology that is state-of-the-art, but understanding our audiences' state of the heart.

We chose this career on purpose.
Creative Edge Communications was founded as an outlet for our God-given gifts and talents. Our work reflects the joy of fulfilling our sense of purpose.
STORYTELLING
Everybody has a story. And telling those stories in a way that touches hearts and inspires positive action is a Creative Edge specialty.
Our "mini documentaries" have been used with great success by charities and churches both regionally and nationally.
Step Up to the Plate: Our Community in Action
A short, yet powerful documentary that explores the challenges, changes, and Orange County's on-going response to serving our most vulnerable elderly neighbors amidst the COVID-19 pandemic. Produced by Creative Edge Communications for Meals On Wheels Orange County.
The Dog that Ran The Home
A mini-documentary produced by Creative Edge Communications, Inc.
Comeback: The Jason David Story
A mini-documentary produced by Creative Edge Communications, Inc.
From Disarray to Discovery: The Barry Zito Story
A mini-documentary produced by Creative Edge Communications, Inc.
RETAIL MARKETING
Creative Edge Communications partnered with Living Spaces Furniture from the very beginning, helping them grow from one store to the multi-regional, multi-state retail giant they are today.
When Living Spaces opened the doors of their first showroom in 2003, Creative Edge Communications was there shaping the fledgling retailer's marketing efforts — allowing them to quickly achieve, and then surpass, their initial growth projections in a matter of months rather than years.  Over the course of the next two decades, we continued to write and produce a huge portion of the retailer's TV and radio spots and assisted with digital in-store displays, employee communications, and video press-releases for store openings.
We worked closely through the years with Living Spaces' owners, directors, and ever-growing marketing staff. 'Retired' now from active production for the retail giant, we still took the opportunity to assist them recently in archival work leading up to their 20th anniversary celebration. It's been a blast telling Living Spaces' story and seeing them grow from that first local store to a successful chain with now more than 30 stores in eight states… and counting!
See it in Life Accessories - Living Spaces
Step Up to the Plate Trailer
Redeemed Stories: Segment One
"I Wanna Rock!" Angeles Crest Summer Teaser
Angeles Crest Recreation: Fully Charged
Angeles Crest Christian Camp Virtual Tour: Facilities
Impact Groups: First Presbyterian Church, Fullerton
Dude and Dude Kickstarter Campaign
Camp People in Cars Getting Coffee
BVCC Christmas Presence TV Spot
ACCC Winter Camp in 15 Seconds
Mock "Late Nite Show Highlights"
See It In Life Sofas - Living Spaces
BVCC Sermon Support: Aerial Cross Excerpt
Angeles Crest Church Support Presentation
Westside Loft - Living Spaces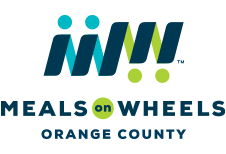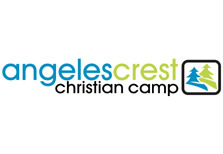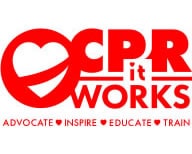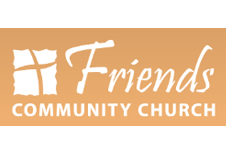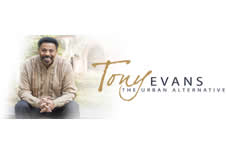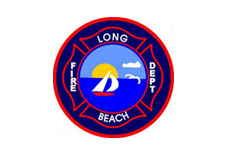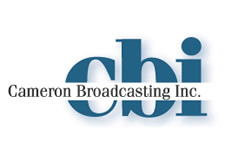 Kevin Vosecky
While in the sixth grade at elementary school, Kevin put together his first photographic darkroom from equipment gathered at local garage sales… and has happily found himself on the technical side of creativity ever since.
"I find a great deal of satisfaction in making the inspirational from the inanimate — I'm definitely a gadget-guy but it's got to be a gadget with a purpose — the journey is fun, but the finished product and it's positive effect on others is the payoff."
Kevin truly enjoys what he does for a living and he is thankful he's had the opportunity to share his passion, aptitude, and experience with a multitude of individuals and organizations.
"One of the things I've loved about my work with CEC over the years is learning from our clients about their specialty in life. I'm amazed at the range and depth of knowledge that each individual has in their particular area of expertise and I marvel at how all of these pieces work together to fill unique needs within our society."
Kevin admits that sounds a little Pollyannaish.
"But it's true. It really is a joy to get to know so many different people and to explore areas of life that I would otherwise be oblivious to. And, to know that I help move others toward their goals – that's very rewarding!"
When Kevin is not busy being rewarded by meeting his clients' needs, he can be found in the mountains and at the beach camping with his family, hiking, biking, exploring God's amazing universe, flying multi-rotors, shooting photos and videos, learning something new, reading a good book, or fixing something that broke.
He does a lot of the latter… and his wife thanks him for that.

Steve Harris
Steve began his career in radio, producing programs and commercials for two different Christian stations in the LA market. From there, he moved on to Focus on the Family where he did promotion and advertising for the organization's radio program and was the co-creator and first producer of the still-popular children's drama series, Adventures in Odyssey.
"At Focus, I learned how to design and deliver a message from some of the best communicators of the day,  One of the things I discovered is that changing the way people think and behave begins by changing the way they feel."
Steve uses his skills as a writer and producer for clients of all kinds, from retailers and manufacturers to charities, ministries and educational institutions.
"I thrive on the variety my job provides. For instance, I remember learning about the inner workings of the county school system and 1600-degree blast furnaces in a single week of shooting for two different clients a while back."
This breadth of experience has helped Steve understand how organizations work… and what they need.
In his off hours, Steve enjoys playing guitar, writing songs, taking pictures, and watching his grandchildren develop their skills and discover the world.
Got an idea you'd
like us to run with?
Drop us a line
and we'll let you know
how we can help.